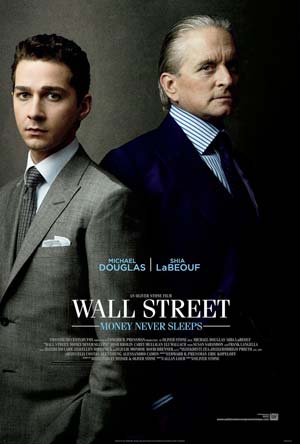 Reviewed By
Mr. Movie: D-
Mr. Film: F
Listen
1/11/11 -
Worst Movies and Films of 2010
Podcast: Play in new window | Download
10/3/10 -
Wall Street: Money Never Sleeps, The Town, Ahead of Time
Podcast: Play in new window | Download
Quotes
"This movie is total political B.S., wrapped in melodrama and it's really bad."
—Mr. Movie
"This is one of the worst films of the year.... Boring, tedious and all over the place."
—Mr. Film
Release Date
September 24, 2010
Running Time
2 hours 13 minutes
MPAA Rating
PG-13
for brief strong langauge and thematic elements.