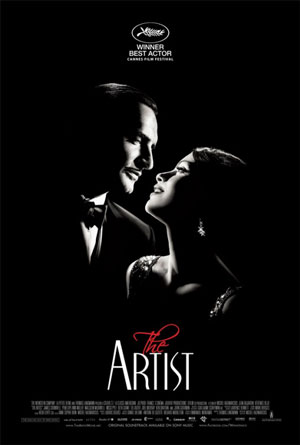 Reviewed By
Mr. Movie: A-
Mr. Film: A
Listen
12/8/11 -
The Artist
Podcast: Play in new window | Download
Quotes
"I really liked it. The acting is phenomenal."
—Mr. Movie
"An homage to silent films, but also a really clever story. One of the best films of the year."
—Mr. Film
Release Date
November 23, 2011
Running Time
1 hour 40 minutes
MPAA Rating
PG-13
for a disturbing image and a crude gesture.