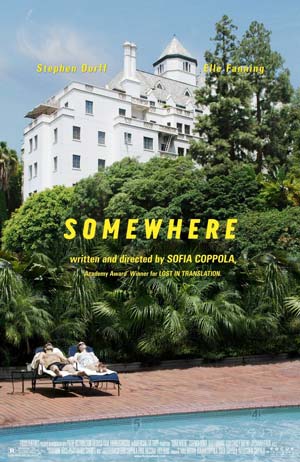 Reviewed By
Mr. Movie: F+
Mr. Film: F
Listen
1/11/11 -
Worst Movies and Films of 2010
Podcast: Play in new window | Download
12/31/10 -
True Grit, Somewhere
Podcast: Play in new window | Download
Quotes
"You know going in it might not be a good movie... and it really over delivers in that department."
—Mr. Movie
"This brought boredom to a new level... I found myself staring at the exit sign in the theater, which was oddly compelling."
—Mr. Film
Release Date
December 22, 2010
Running Time
1 hour 37 minutes
MPAA Rating
R
for sexual content, nudity and language.