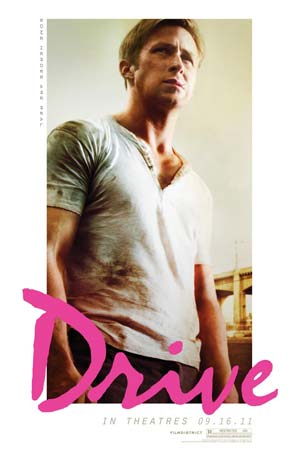 Reviewed By
Mr. Movie: B
Mr. Film: A
Listen
9/22/11 -
Drive
Podcast: Play in new window | Download
Quotes
"For movie fans that really love storytelling as such and the art of cinema, this is for you."
—Mr. Movie
"One of the best crime flicks we've seen in a while. Gosling turns in a stellar and completely original, intensely physical but intelligent performance."
—Mr. Film
Release Date
September 20, 2011
Running Time
1 hour 40 minutes
MPAA Rating
R
for strong brutal bloody violence, language and some nudity.