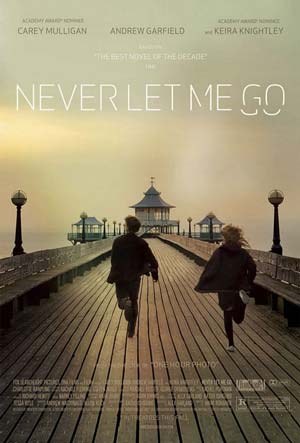 Reviewed By
Mr. Movie: A-
Mr. Film: A
Listen
1/13/11 -
Best Movies and Films of 2010
Podcast: Play in new window | Download
9/21/10 -
Never Let Me Go, Catfish, Easy A
Podcast: Play in new window | Download
Quotes
"Morally revolting... but it dramatizes its theme so well."
—Mr. Movie
"[This is] a difficult film to love--and I have to say I don't love it--but I admire it immensely."
—Mr. Film
Release Date
September 15, 2010
Running Time
1 hour 43 minutes
MPAA Rating
R
for some sexuality and nudity.